"A picture says more than a thousand words"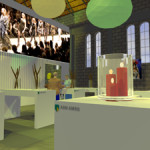 You have thought long and hard about the pitch, are full with creative ideas: but how do you make those clear to your client?
Through the means of 3D visualization we can show you the fruition of your future plans.
Give people an impression of that what is to come.