"Let's get the show on the road"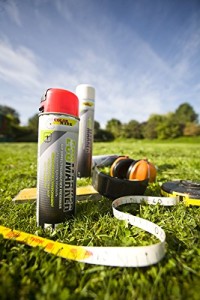 Whether we begin with an empty field or a bare hall, in just a short time we transform it into a total experience.
RTN showsupport can also take care of the technical production on site.
We can set out the dimensions from the drawing on the floor, so suppliers know where to place their equipment.
This prevents discussion on site and helps efficiency to get the project on the road.
Guarding the times in the schedule for the setup and de-rig can be one of our jobs as well.